Sterling Silver Svadhishthana (Creativity) Chakra Yoga Bracelet
Product Description
Sterling Silver Svadhishthana Chakra (Creativity chakra) White Lotus Yoga Bracelet
Svadhishthana (Sanskrit: स्वाधिष्ठान, IAST: Svādhiṣṭhāna, English: "one's own base"), or sacral chakra, is the second primary chakra.
Svadhishthana is illustrated as a white lotus (Nelumbo nucifera). It has six vermilion-colored petals inscribed with syllables: बं ban, भं bhaṃ, मं maṃ, यं yaṃ, रं raṃ and लं laṃ. Inside this lotus is a white crescent moon which represents the water region presided over by the deity Varuna.
Wikipidia.
Metal: 925 Sterling silver.
Weight: 2.1 g.
Bracelet chain size: 7.5" (6.5" + 1").
Charm diameter: 0.77" (20 mm).
Finish: polished.
Clasp: lobster.
Made in USA.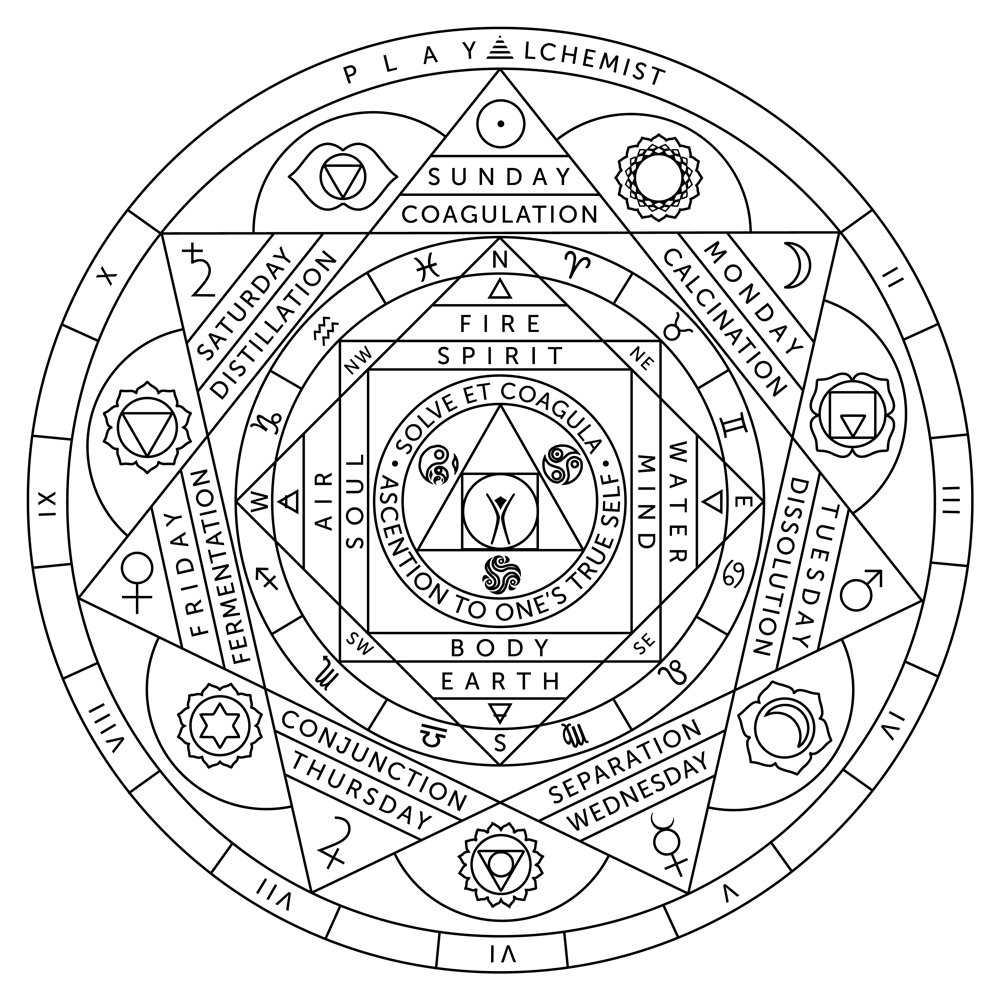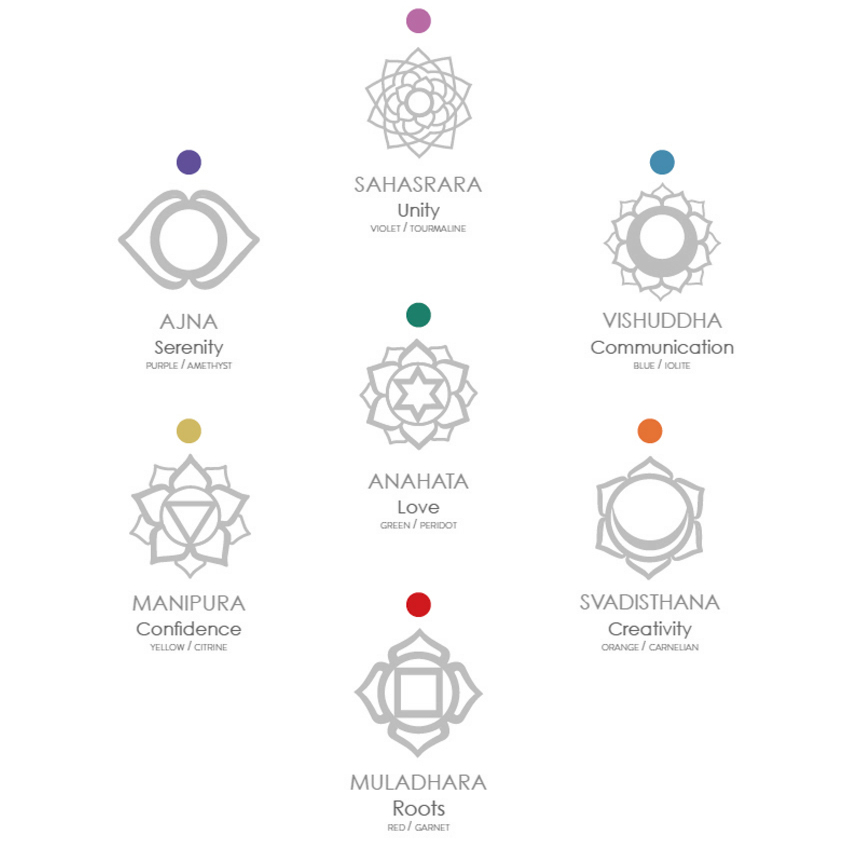 Find Similar Products by Category