Sterling Silver Ajna (3rd Eye) Chakra Yoga Bracelet
Product Description
925 Polished Sterling Silver Ajna Chakra Yoga Bracelet
Ajna (Sanskrit: आज्ञा, IAST: Ājñā, English: "command"), or third-eye chakra, is the 6th primary chakra in the body according to Hindu tradition. It is a part of the brain which can be made more powerful through repetition, like a muscle, and it signifies the conscience. While a person's two eyes see the physical world, the third eye is believed to reveal insights about the future. The third eye chakra connects people to their intuitions, gives them the ability to communicate with the world, and helps them receive messages from the past and the future.
Ajna Chakra's kshetram, or superficial location, is between the eyebrows at the bridge of the nose. The location makes it a sacred spot where Hindus apply a vermilion bindi to show respect.
Wikipidia.
Metal: 925 Sterling silver.
Weight: 2.0 g.
Bracelet chain size: 7.5" (6.5" + 1").
Charm width: 0.82".
Finish: polished.
Clasp: lobster.
Made in USA.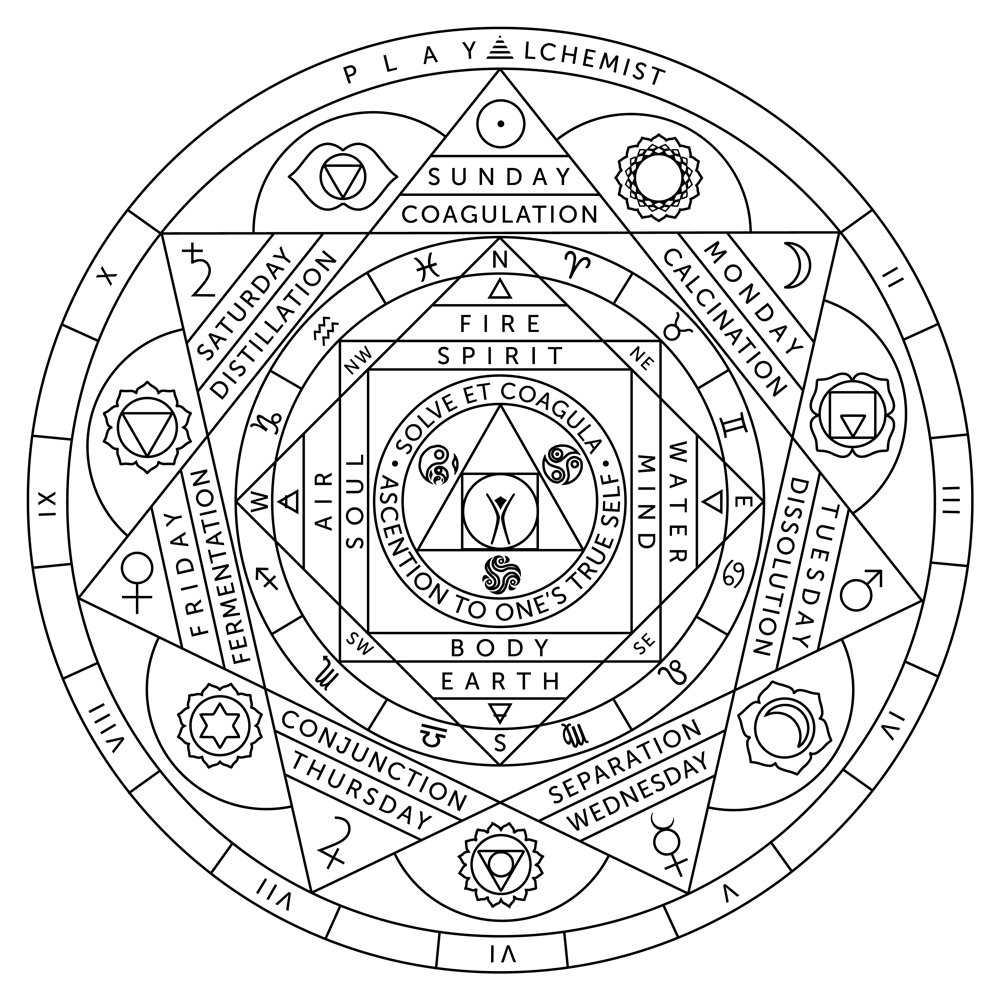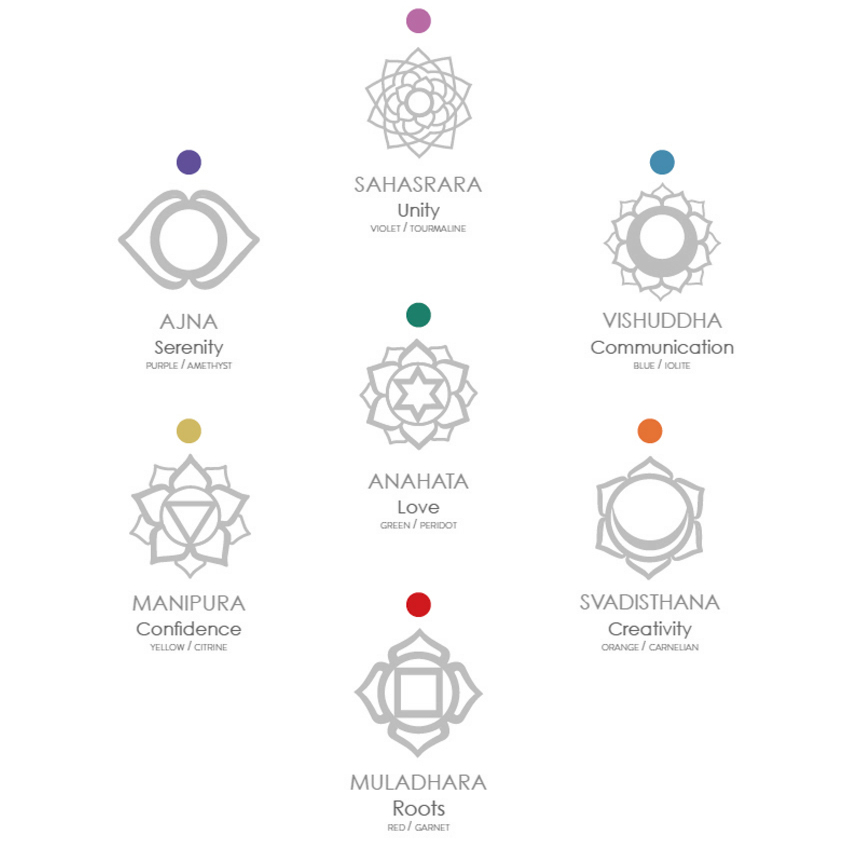 Find Similar Products by Category