Sterling Silver Muladhara Chakra Womens Yoga Bracelet Bracelet
Product Description
925 Sterling Silver Muladhara Chakra (Root chakra) Yoga Bracelet
Muladhara (Sanskrit: मूलाधार, IAST: Mūlādhāra, English: "root support") or the root chakra is one of the seven primary chakras according to Hindu tantrism. It is symbolized by a lotus with four petals and the colour red.
Muladhara is said to be the base from which the three main psychic channels or nadis emerge: the Ida, Pingala and Sushumna. It is also believed that Muladhara is a subtle abode of the Hindu God Ganapati. In the highest revered prayer for Ganapati, the Ganapati Atharvashirsha, it is mentioned that "one who worships Lord Ganapati would easily grasp the concept and realise Brahman".
Wikipidia.
Metal: 925 Sterling silver.
Weight: 2.1 g.
Bracelet chain size: 7.5" (6.5" + 1").
Charm diameter: 0.77" (20 mm).
Finish: polished.
Clasp: lobster.
Made in USA.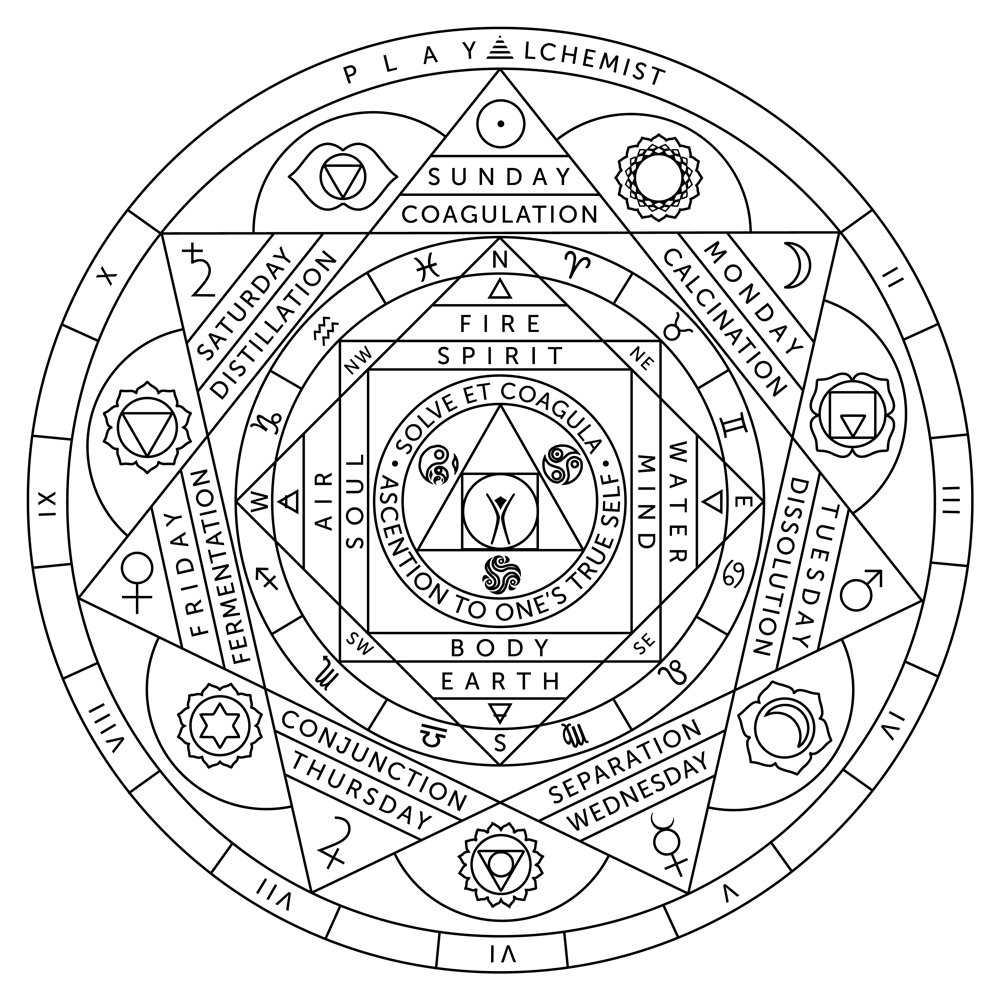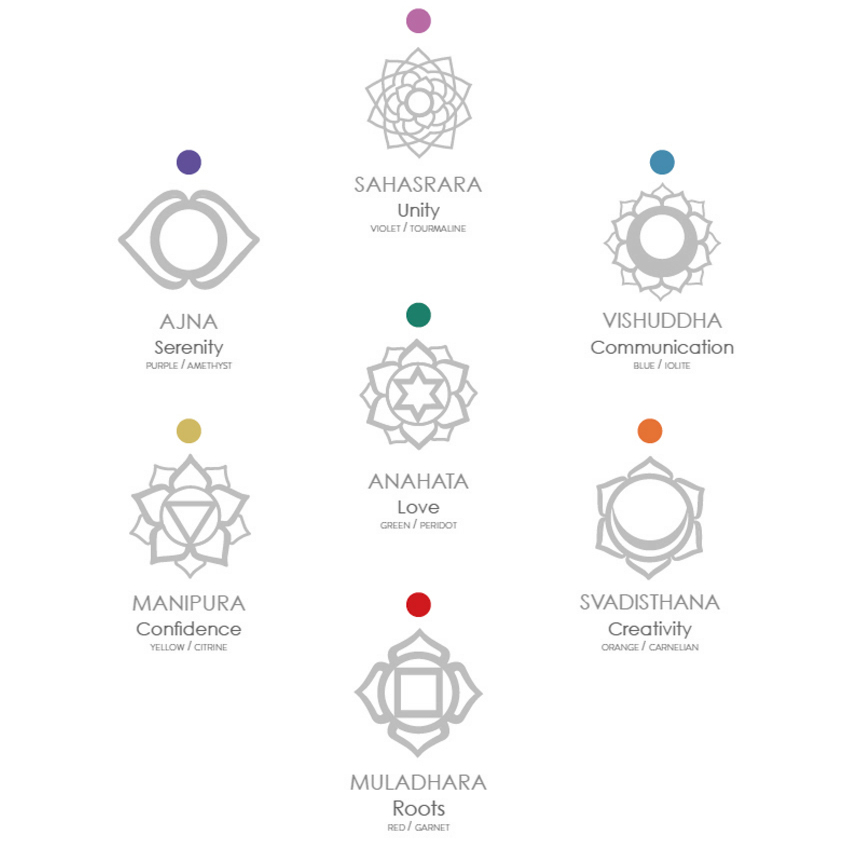 Find Similar Products by Category