Sterling Silver Manipura (Confidence) Chakra Womens Yoga Bracelet
Product Description
Sterling Silver Manipura Chakra Bracelet (confidence chakra).
Manipura (Sanskrit: मणिपूर, IAST: Maṇipūra, English: "jewel city") is the third primary chakra according to Hindu tradition.
Manipura is considered the center of dynamism, energy, will power, and achievement (Itcha shakti), which radiates prana throughout the entire human body. It is associated with the power of fire and digestion, as well as with the sense of sight and the action of movement. Through meditating on Manipura, one is said to attain the power to create (save) or destroy the world.
Wikipidia.
Metal: 925 Sterling silver.
Weight: 2.1 g.
Bracelet chain size: 7.5" (6.5" + 1").
Charm diameter: 0.77" (20 mm).
Finish: polished.
Clasp: lobster.
Made in USA.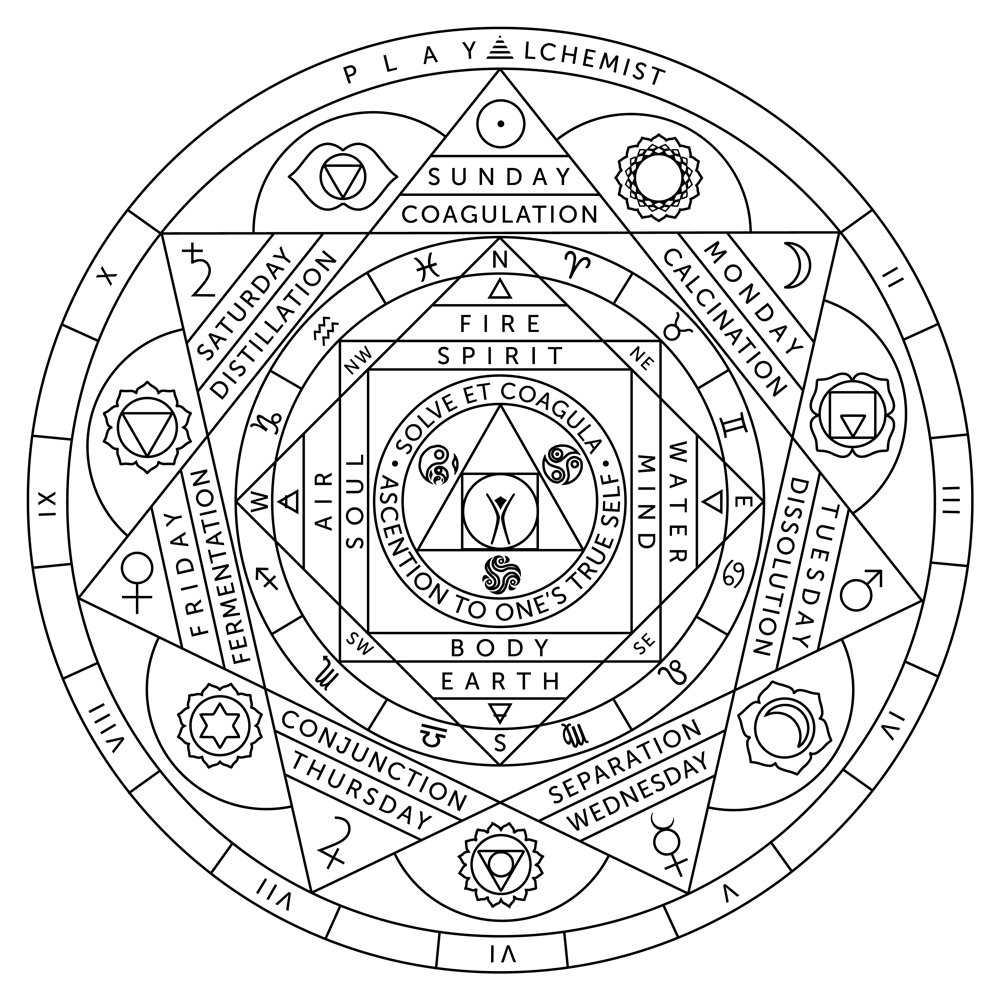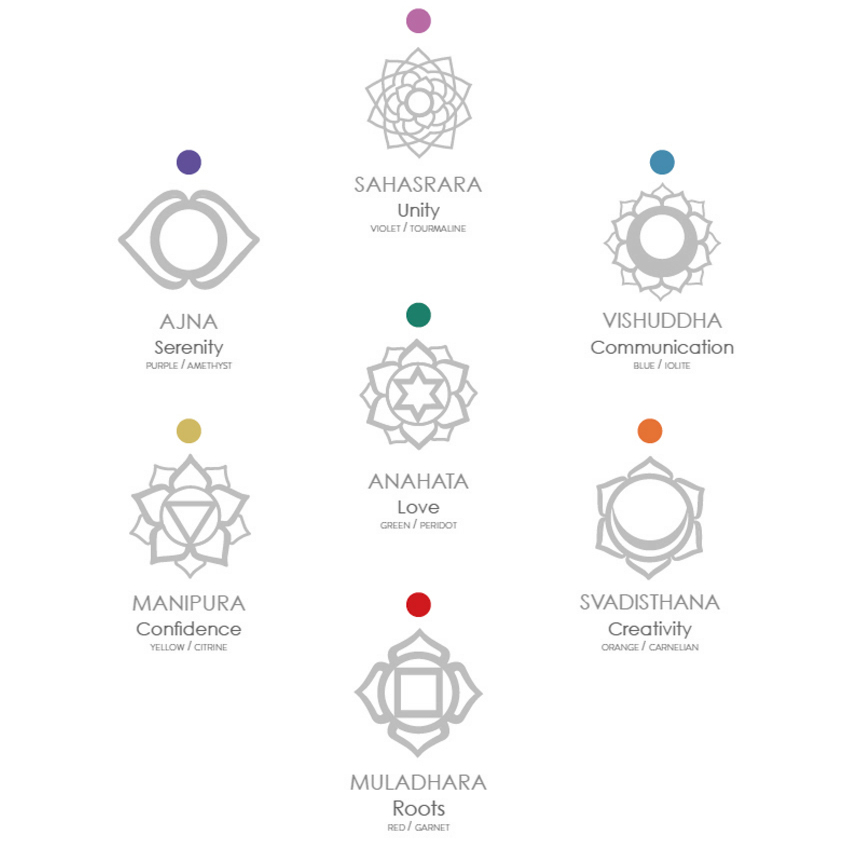 Find Similar Products by Category